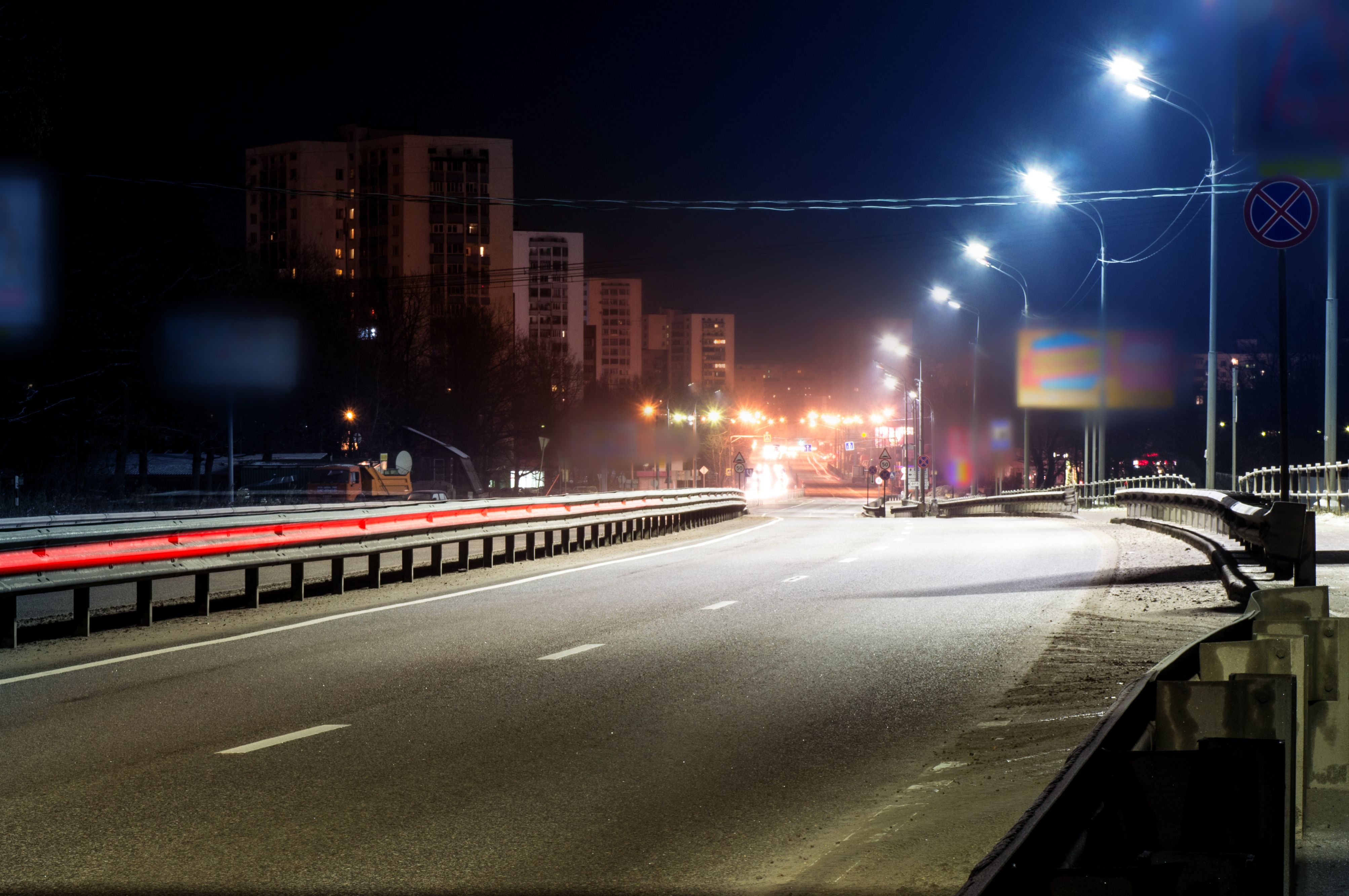 Thanks to LASIK surgery, people are able to see clearly without the aid of glasses and contact lenses. The procedure enhances vision, allowing people to overcome refractive error and experience clearer, high-quality vision. This could also include improved night vision and visual clarity in low-light situations, at least in the long run.
Many patients ask Dr. Thomas Byrd and the team at our Detroit, MI vision care and eye clinic about LASIK and its effects on night vision. Let's take a moment to consider some of the basics so you have a good understanding of what to expect after your LASIK procedure.
Traditional LASIK and Its Effects on Night Vision
During LASIK surgery, problems with corneal contour are corrected using precise laser technology. As the cornea is reshaped, it can treat myopia (nearsightedness), hyperopia (farsightedness), and astigmatism. Thanks to advanced technology, higher order aberrations that cause glare, halos, and other issues with night vision can also be treated.
According to a post on All About Vision last updated on March 2018, the prevalence of night vision problems among LASIK patients decreased thanks to the surgery. It speaks to the effectiveness of LASIK in a number of ways.
The Difference Made Using Custom LASIK Technology
One reason that night vision can be enhanced thanks to LASIK is the latest in LASIK technology. Using wavefront diagnostic technology, a highly accurate corneal map can be generated. This corneal map pinpoints the higher order aberrations that can be corrected during a LASIK procedure, and helps guide the LASIK laser during the surgery.
Results like these are only possible thanks to advances in LASIK technology. This just goes to show how vision specialists are enhancing the health of patients as well as the safety and effectiveness of the procedure.
Night Vision Issues While Recovering from LASIK Surgery
While night vision will eventually improve after LASIK, we should note that a patient's night vision is temporarily diminished in the first phase of LASIK recovery. This is part of the natural process of your eyes getting used to the corrections that were made to the cornea.
For the first week or so after LASIK, you should be careful about driving at night until your eyes have healed and your vision has adjusted. Getting a ride with friends, co-workers, or members of your family would be a good option at this point; public transit and ride share apps are also ideal options while your eyes are adjusting.
Long-Term Vision Improvements Thanks to LASIK
Once the adjustment period is over and your eyes continue to heal, you should notice major improvements in night vision quality. We encourage you to attend all follow-up visits at our practice to ensure your recovery is going smoothly. Any issues you encounter can be addressed in greater detail during your regular follow-up visits. Urgent concerns can be brought to us at any time.
Learn More About LASIK
If you would like more information about LASIK and whether or not it's an ideal option for you, be sure to contact a skilled laser eye surgeon. You can reach Byrd Eye Clinic by phone at (313) 383-1300.