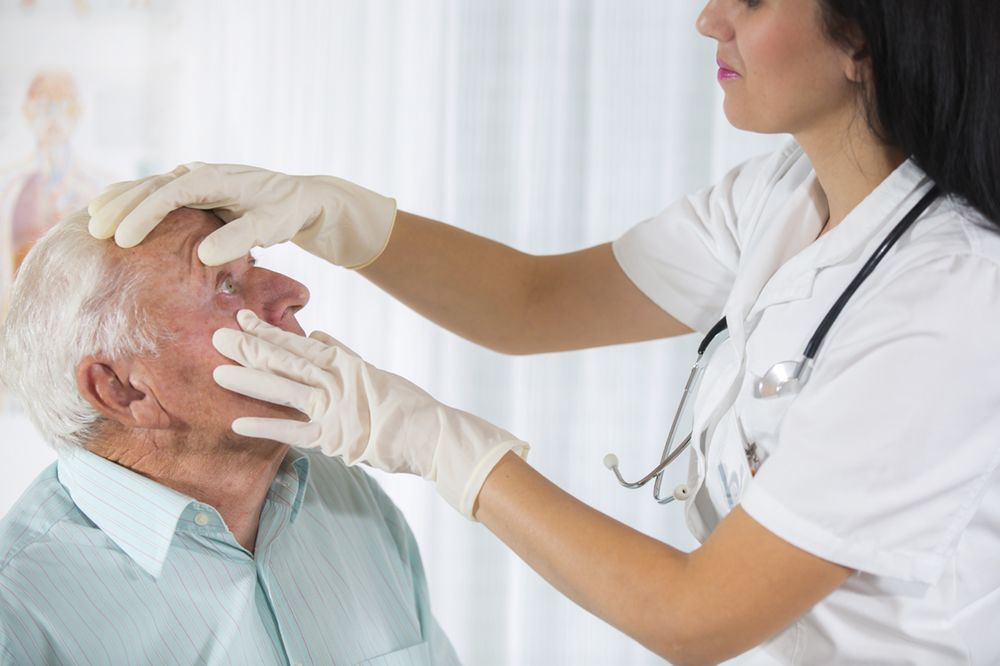 Cataracts are protein clusters that build on the lens of the eye. Cataracts cloud the lens and lead to vision loss. Cataract surgery is the only effective treatment for cataracts. During cataract surgery, the natural lens is removed and replaced with an intraocular lens (IOL), which enhances the vision.
Cataracts are most common after the age of 40. By the time cataract surgery is necessary, many people are on Medicare. Medicare patients from Detroit, MI, Dearborn Heights, MI, and Lincoln Park, MI, who are undergoing cataract surgery at Byrd and Wyandotte Eye Clinic can learn important facts about cataract surgery and Medicare coverage.
Does Medicare Provide Coverage for Cataract Surgery?
Medicare does not typically provide coverage for vision care. However, cataract surgery is an exception. Cataract surgery is usually deemed medically necessary; Medicare will provide coverage for key aspects of treatment, including:
Pre- and post-operative exams
Lens and cataract removal
Implantation of a new artificial lens
Eyeglasses or contact lenses for use after cataract surgery
How Do I Qualify for Coverage?
Individuals who are insured by Medicare should qualify for cataract surgery coverage as long as it is deemed medically necessary by a doctor. To ensure that coverage is applicable, patients must work with a doctor or eye care clinic that accepts Medicare as payment.
How Much Will Medicare Cover?
Although Medicare provides coverage for cataract surgery, the insured should expect to cover some of the cost of treatment. Typically, Medicare will cover 80 percent of the cost of cataract surgery, and only after any deductible has been met. These expenses are covered by Medicare Part B. Although it is highly unusual for cataract surgery to require any type of hospitalization, if a hospital stay was deemed medically necessary, then Medicare Part A would provide additional coverage for those expenses.
Out-of-Pocket Expenses for Cataract Surgery
Any cataract surgery costs that exceed the coverage provided by Medicare need to be paid out-of-pocket by the patient. Because Medicare generally covers 80 percent of the cost of basic cataract surgery, Medicare patients can expect to pay the remaining 20 percent of costs, as well as any deductibles and medication costs. Additionally, if the patient chooses any advanced treatment options, they will also need to cover those costs out-of-pocket.
One of the most common advanced treatment options is the selection of a premium IOL. Medicare will cover the cost of a monofocal IOL, but if patients choose to upgrade to an IOL with multifocal or toric lenses, they should be prepared to cover the cost of the IOL.
What About Medicare Supplemental Coverage?
Many people who are insured by Medicare choose to carry supplemental coverage. The costs of supplemental plans vary, as does the type of coverage they provide. However, many extend coverage for cataract surgery costs and lower out-of-pocket expenses for the patient.
Contact Us
If you are a Medicare patient who is in need of cataract surgery, the team at Byrd & Wyandotte Eye Clinic can help you understand your coverage and calculate out-of-pocket expenses. To discuss your specific treatment plan, contact our eye clinic online or call (734) 284-2444 and request a personal consultation.